The Health Equity Roadmap
A national initiative to drive improvement in health care outcomes, health equity, diversity and inclusion.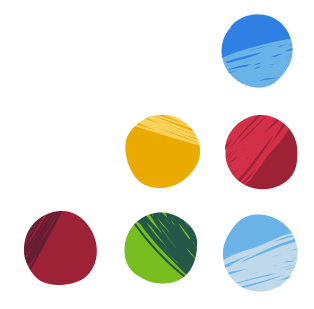 About the Health Equity Roadmap
The Health Equity Roadmap is a framework to help hospitals and health care systems chart their own paths toward transformation — thus becoming more equitable and inclusive organizations.
The American Hospital Association (AHA) vision is of a just society of healthy communities, where all individuals reach their highest potential for health. Through its Institute for Diversity and Heath Equity, the AHA seeks to eliminate structural barriers that compromise diversity, equity and inclusion in hospitals and health care systems.
Start Your Journey
The Health Equity Transformation Assessment, an electronic assessment tool, will provide hospitals and health systems with their current position on the health equity journey.
The results from the assessment will serve as both a diagnostic of current state and a baseline to provide a structure and process for continuous improvement toward transforming into a more equitable and inclusive health care system.
1
Sign up for the Health Equity Transformation Assessment
Complete the online form to enroll in The Equity Roadmap Initiative.
2
Complete the Health Equity Transformation Assessment
Complete the assessment to receive a Profile containing results from the assessment, access links to Transformation Action Planners, and other relevant resources.
3
Join the Journey Virtual Community
Access to the community will be provided after completion of the Health Equity Transformation Assessment.
Ready to Start?
Complete our sign up form to get started.
Sign Up
The Health Equity Transformation Assessment
Research and experience show that leading health equity strategies cut across six levers of transformation within health care organizational structures. Explore and learn what's needed to build internal capacity to improve performance and advance on the equity journey.
Download Our Literature Review
The Continuum
Hospitals and health systems can be in any of the following positions along the continuum.

Exploring 
Exploring the values and resources needed to publicly commit to embarking upon a journey toward health equity.

Committing 
Committing the resources to listen, learn, train and implement policies and practices that establish equity as the standard practice.

Immersing 
Immersing the leadership and system into accountability for implementing policies, procedures and cultural structures that support diversity, equity and inclusion.

Affirming 
Affirming a just, equitable system culture with continuous equity self-assessments of policies and practices that remove structural barriers to equity.

Transforming 
Transforming beyond the system toward supporting a sustainable and equitable ecosystem of health care within the community.
Health Equity Action Library
The Health Equity Action Library (HEAL) offers curated actionable tools and resources for organizational change.
Over the past year, we gathered information from research, member input, and internal and external roundtable conversations.
See Guides & Toolkits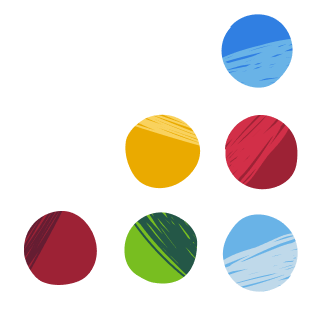 ---