Media Coverage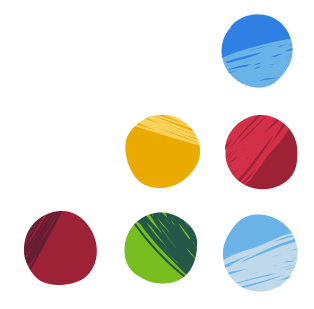 Blogs
Podcasts
Video
A candid conversation for health leaders on race, equity and health care featuring Joy Lewis, AHA Senior Vice President, Health Equity Strategies, and Executive Director, Institute for Diversity and Health Equity; Daniel Dawes, Executive Director of Satcher Health Leadership Institute at Morehouse School of Medicine; and moderated by Kulleni Gebreyes, M.D., U.S. chief health equity officer Deloitte.
Resources
Technology has become essential for obtaining health care, managing chronic conditions, and wellness. Yet many people from historically marginalized populations continue to lack access to the internet or the skills to engage with digital health tools. Designing and implementing health technology that meets the needs of these populations is a fundamental pathway to improve health equity.
Explore AHA's growing repository of resources on digital health equity:
This is a pocket resource with easy to scan QR codes that will take you to additional health equity resources. Print the Pocket Guide on two sides of an 8 1/2" x 11" sheet of paper in color. Fold the sheet in half length-wise with the full-page map on the inside. Then complete the Pocket Guide by tri-folding your sheet with the blue covers on the outside. Feel free to share with your team!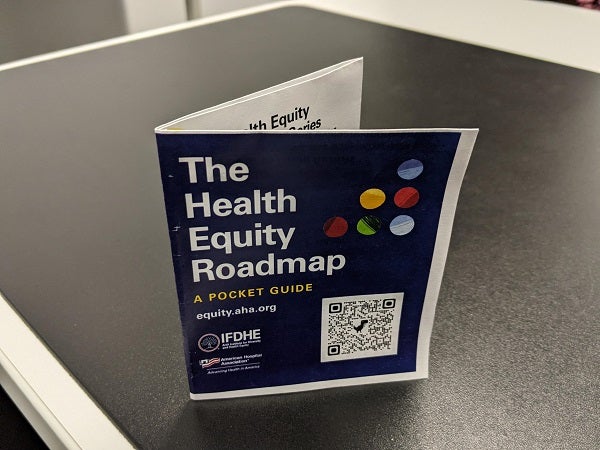 These toolkits highlight four compelling strategies to prioritize health equity. These foundational pillars include:
News